Join us for Demo

Talks

!
Over the span of nine months, mentees of the critical making mentorship program have received guidance from mentors in the areas of open science, social innovation, and sustainability.
As 2022's mentorship programme comes to an end,
join us as mentees officially showcase the final prototypes of their amazing projects.

Gain an understanding of the critical making framework, and be inspired to be a critical maker yourself. See you there!
🎉

Demo Week Highlight

🎉
Open Hardware &
Critical Making Roundtable
Join us for a roundtable discussion on the critical making dimensions, and how mentees include them in their open hardware projects.
📆 Save the date:
March 7th & 8th, 2023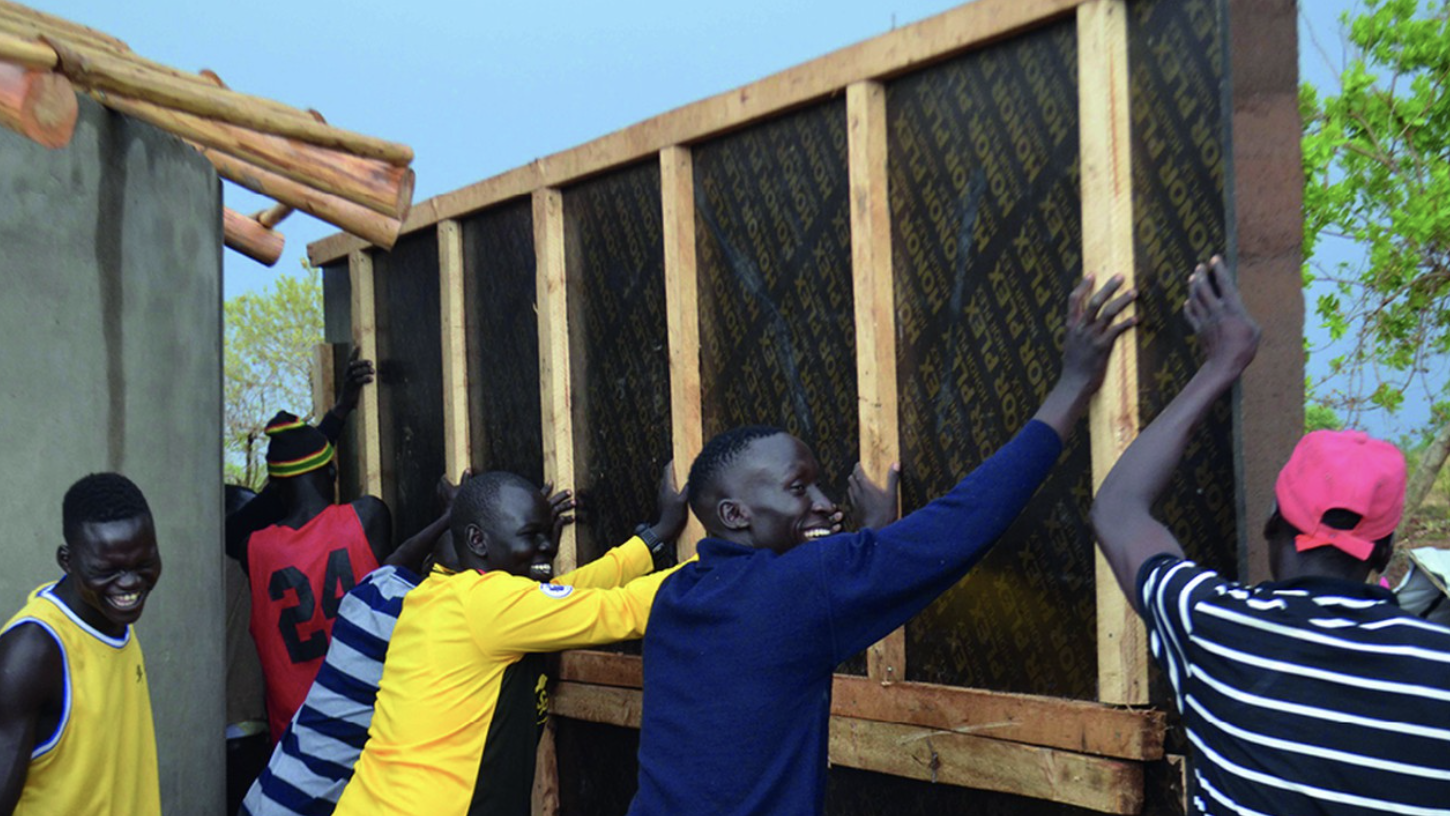 A digital culture informed housing prototype responsive to refugee and resource-scarce needs in Uganda.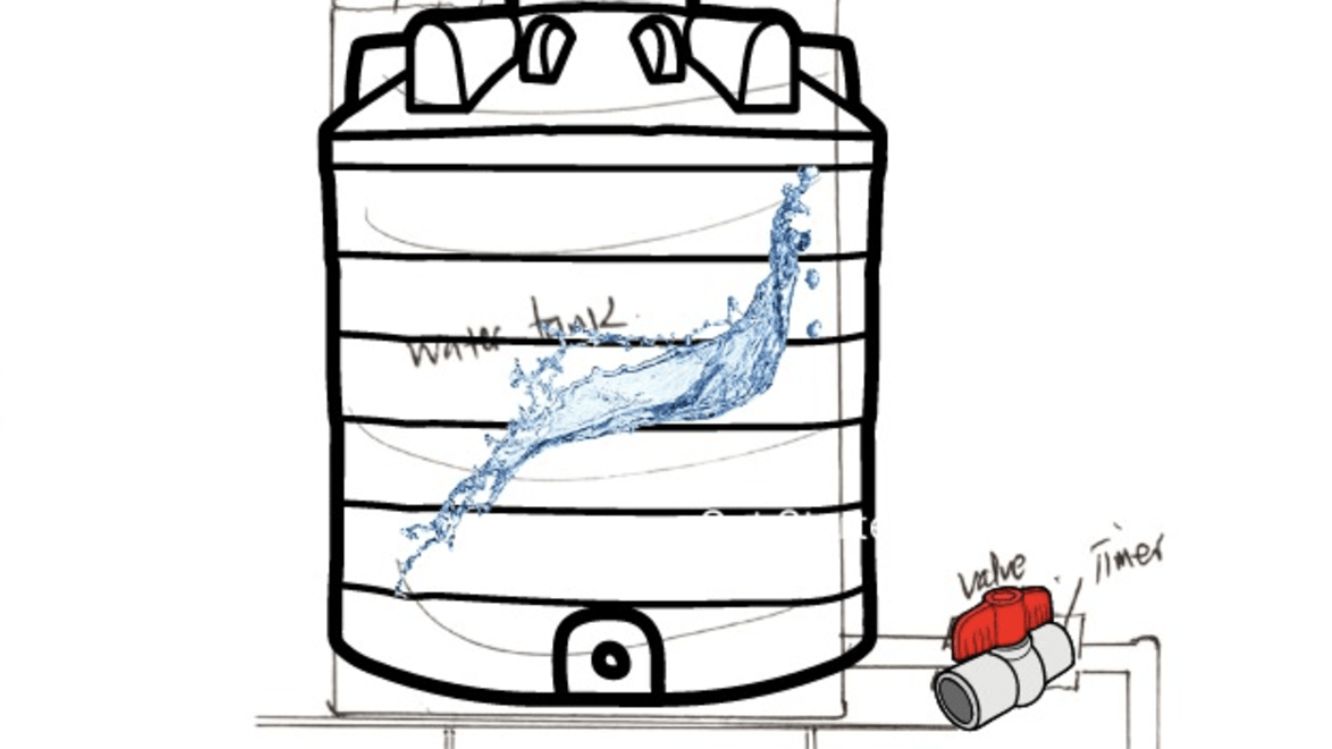 A gravity-fed water irrigation kit to support the nutritional needs of refugees in the Pagirinya refugee settlement.