Welcome to GIG's April Digest!
In this edition we'll be taking a look through how things went for GIG in terms of Best Posts Published, Articles of the month, Projects Initiated and those that ended, overall Projects Achievements, Members Projects, Opportunities and so much more..
Let's start with our overall best performing posts this month.


According to the last 30 days Analytics, these are the posts that were: 1. Most Engaging - 2. Most Reaching - 3. Most Shared


Click or Tap on the image to see full post.
Meet The Members Talk
The objective of these meetings is for GIG Members to stay up-to-date with each others projects, communicate and coordinate where they can exchange their knowledge, experience and even tools to support each other.

Amongst other things, April's Meet the members Talk was mainly focused on Open Agriculture Innovation.
Business Model Talk | mAkE
This month's guests were

Dale Dougherty

(President at mAkE Community LLC) and

Karim Jafarmadar

(Co-Founder of HappyLab Vienna)
who gave really insightful perspectives on Membership Models Around the World. 🗺
Inspiring Stories | Critical Making
Inspirational stories about Gender-Inclusive Making.
A Moment's Portal Podcast | GIG in collaboration with Change Darer
This is a series of 8 episodes showing the essence of the GIG family through hosting some of GIG's Community Members, while also being hosted by Members of the Community: Star Ngei along with Daniela Marzavan from Change Darer.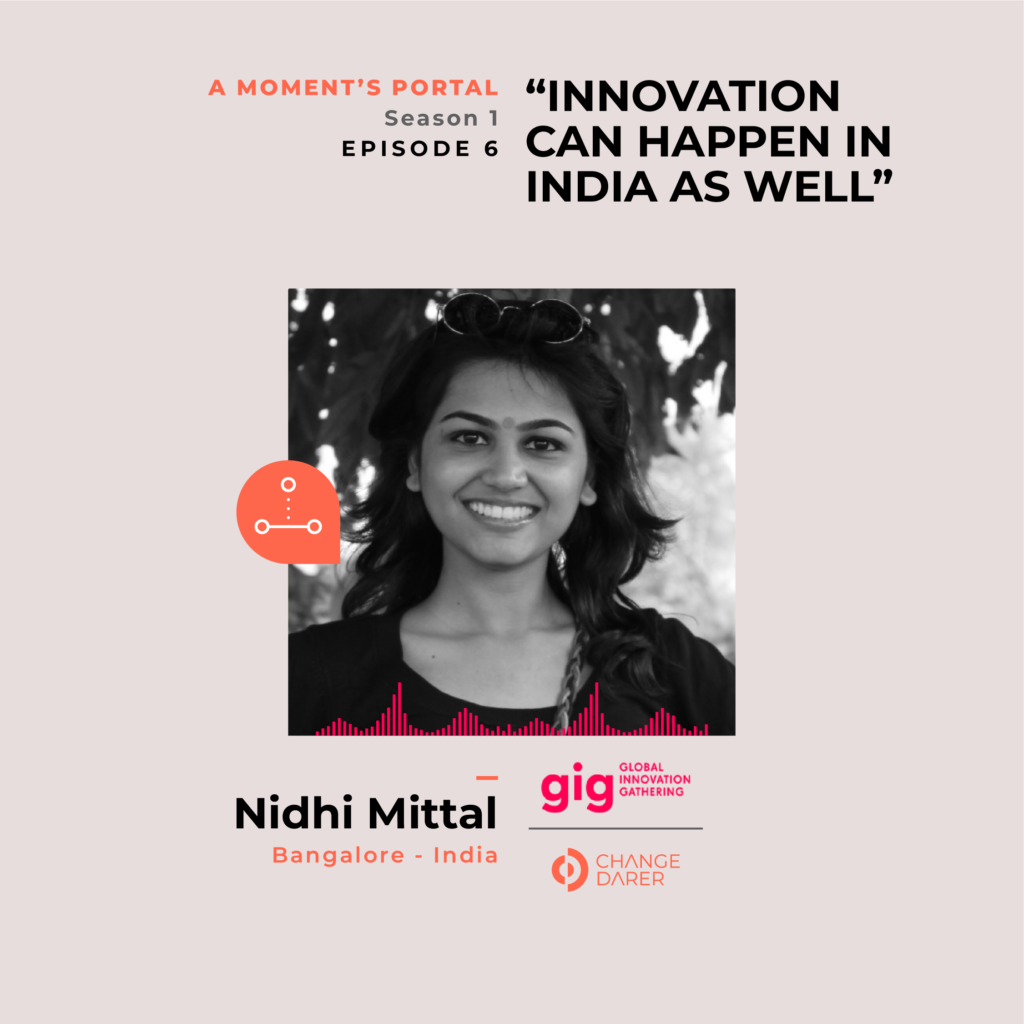 "𝗧𝗵𝗲 𝗡𝗼𝗻-𝗧𝗲𝗰𝗵 𝗠𝗮𝗸𝗲𝗿 𝗮𝗻𝗱 𝗖𝗼𝗺𝗺𝘂𝗻𝗶𝘁𝘆 𝗗𝗲𝘀𝗶𝗴𝗻𝗲𝗿"
Nidhi has been approached by GIG members as a designer awarded for her College Project: The Wearable Technology "𝘋𝘪𝘨𝘪𝘵𝘢𝘭𝘭𝘺 𝘚𝘱𝘦𝘢𝘬𝘪𝘯𝘨" which aimed at protecting women.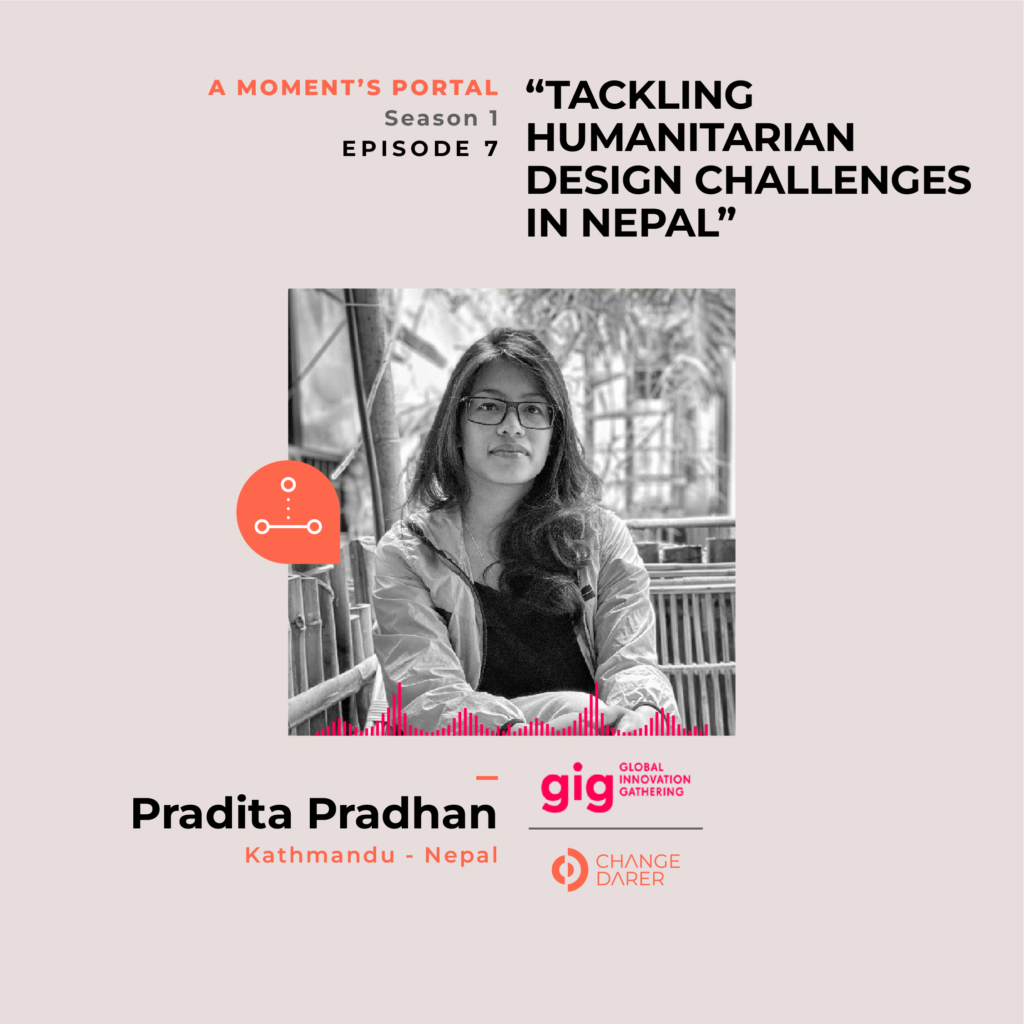 𝗧𝗵𝗲 𝗙𝗮𝗯𝗟𝗮𝗯 𝗰𝗼-𝗳𝗼𝘂𝗻𝗱𝗲𝗿 𝗮𝗻𝗱 𝗠𝗶𝘀𝘀 𝗶𝗻 𝗧𝗲𝗰𝗵𝗻𝗼𝗹𝗼𝗴𝘆
Praditha shares the stories of empowering women in tech through her project: Miss IN Tech; taking us through a journey of creating a humanitarian response after the 2015 Kathmandu earthquake - Nepal Communautaire.
LabStorm
LabStorm Tempestade was successfully launched and its Initial Submersion for Prototyping took place in April.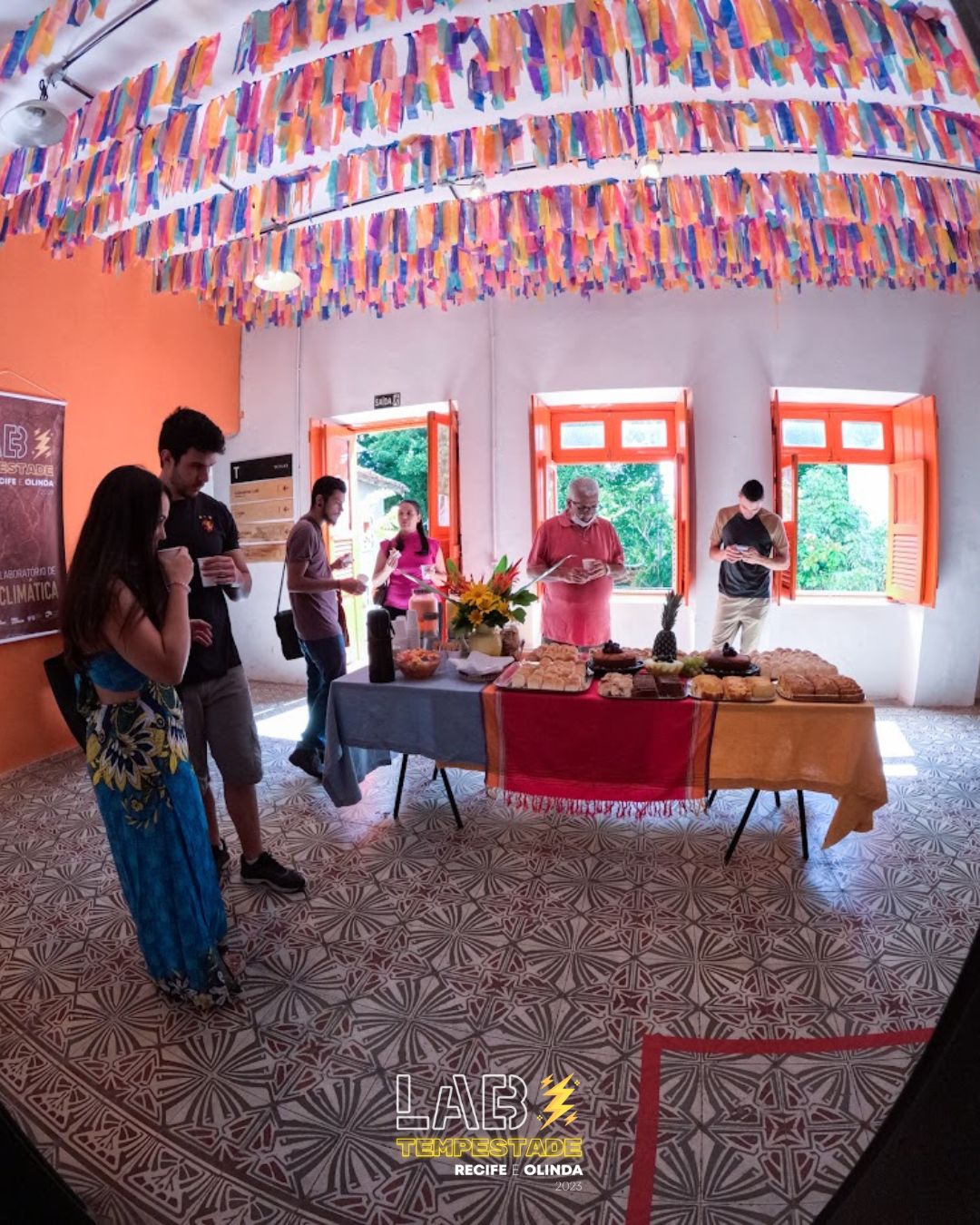 We have joint forces with Casa Criatura and Instituto Procomum to prototype ideas and face climate change in the Metropolitan Region of Recife.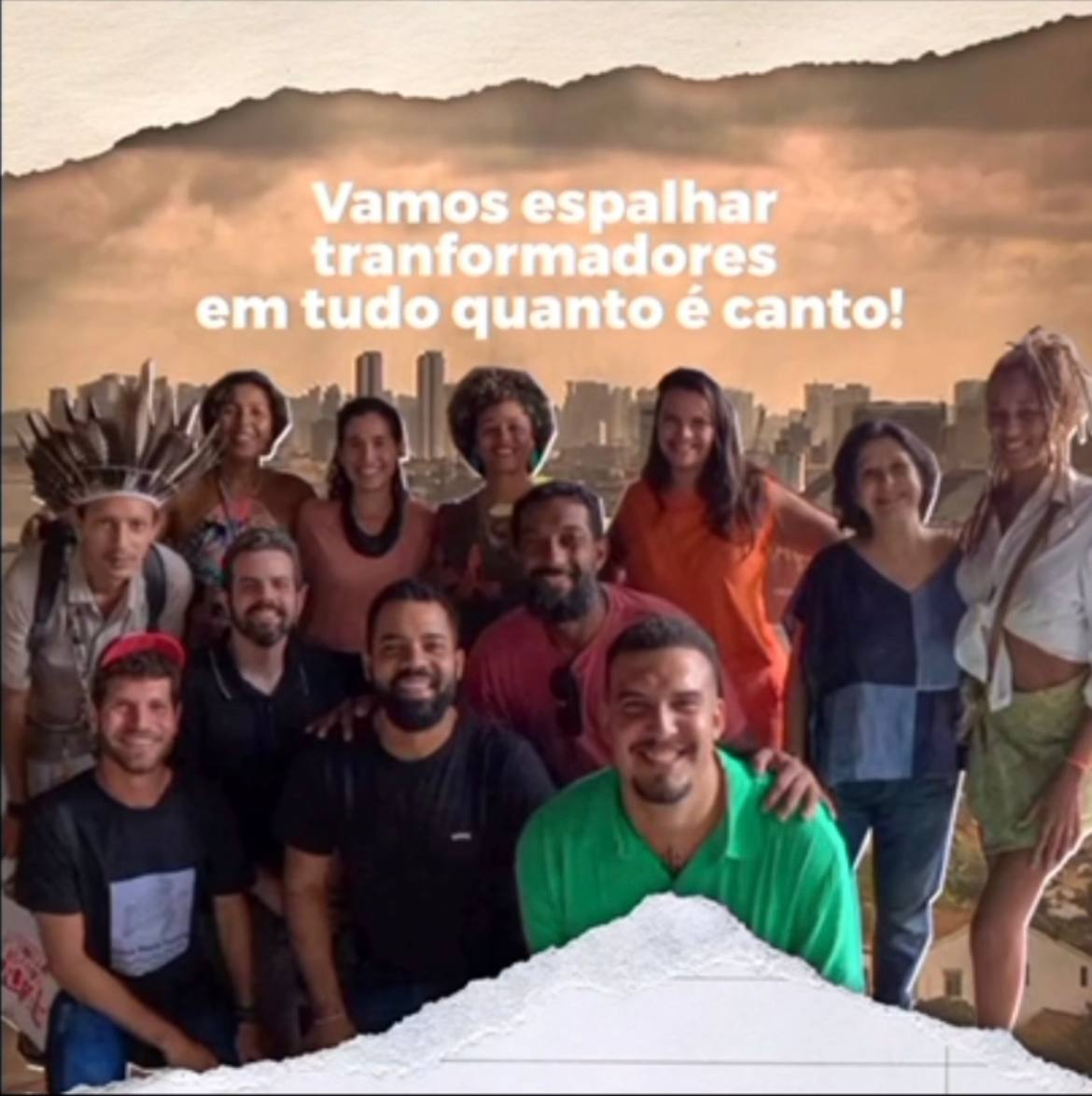 We had 71 applications from 50 different territories.
19 black/black,
4 indigenous,
7 white people,
17 women,
1 non-binary,
12 men; between the ages of 19 and 50.
Call for proposals opened on April 2nd with the aim to connect with the makers community to create crucial products together!
This will support teams of Ukrainian makers and makers from outside Ukraine to collaborate.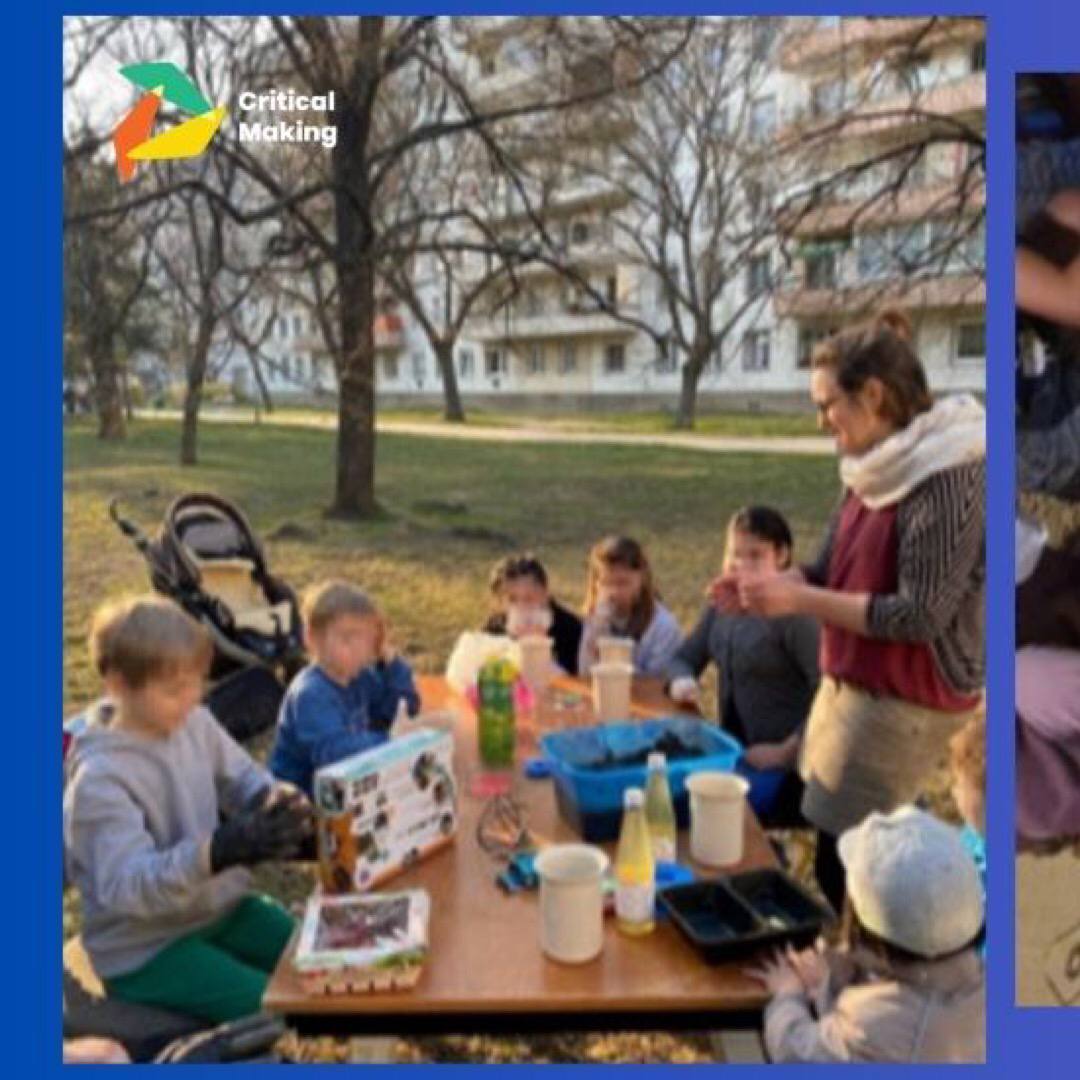 Want to organize more Caretaker and Child-Inclusive Making Activities?
Check out the lessons learned by the Critical Making Team in their latest blog post!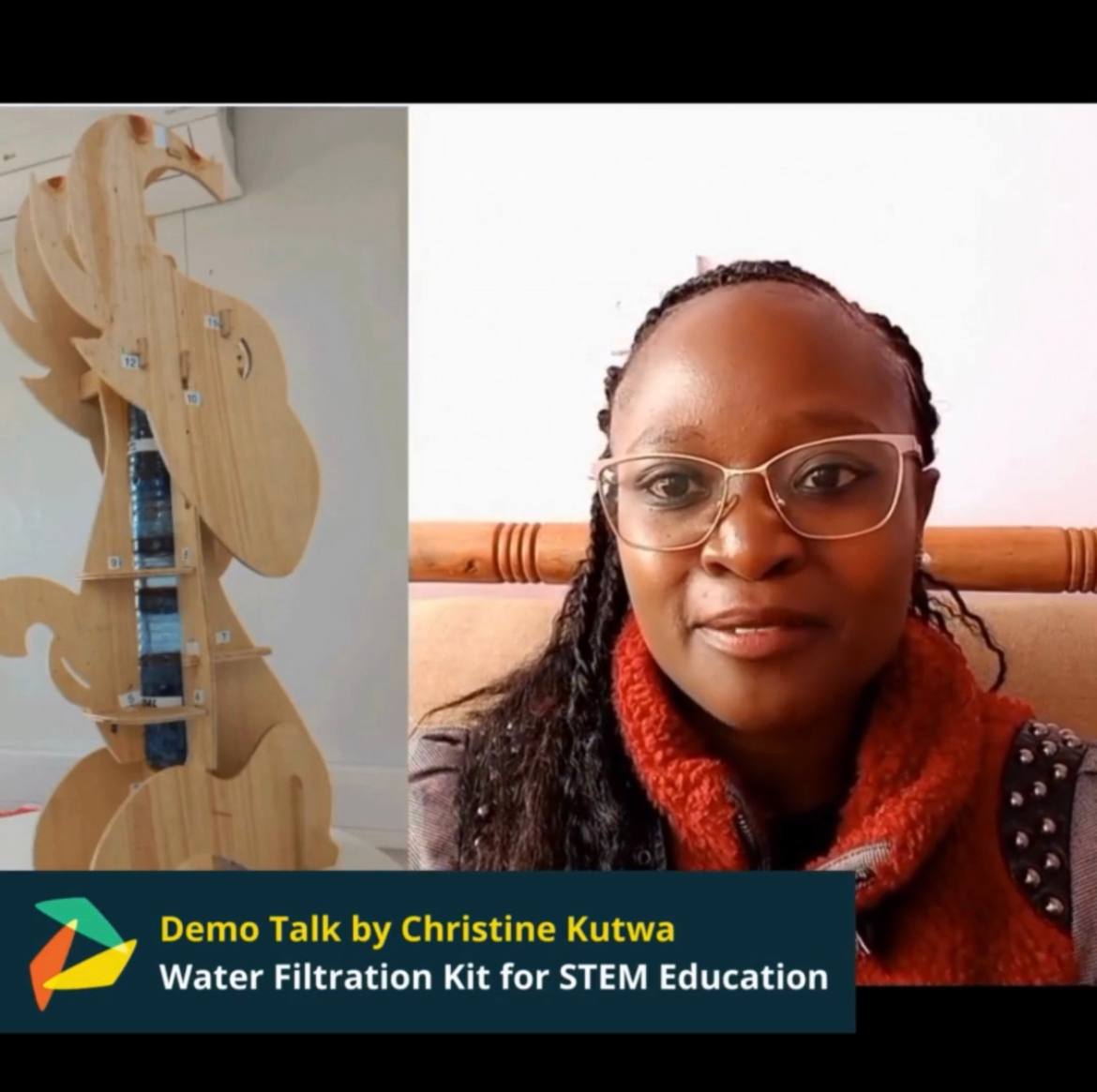 Mentorship Program's Demo Week was a Huge Success!
The talented mentees shared their final open source hardware
prototypes and project documentation, discussed their critical making experiences, and encouraged each other as a global community of critical makers.
Articles
Workshops
Workshop:

Design

for Circularity

for

Makers and

Designers

This is a super interesting online workshop on circularity for makers ad designers. One of GIG Members has personally attended a similar workshop with Theresa from the Danish Design Center and can only recommend her and the resources of their center further.
Opportunities