Wrapping up

Innovation Global

Project 🎉

Since the second half of 2022, GIG has been invested in producing content and arranging for a series of events for the Innovation Global Project.
This project's aim was not only to

Showcase Innovation in the Global South

, rather it was also and most importantly to

educate

development cooperation organizations, digitally interested public, innovators and hubs on how local actors from countries in the global south contribute to solving local and global development challenges in terms of the SDGs and what innovations there are for the rest of the world to learn from. Through providing ground for these "two words" to merge, Innovation Global Project also aimed to

promote innovation

through matchmaking and networking.
📺 Watch the
Innovation Global

Videos here:
⬇ Click image below to find full playlist.
🎧 Listen to "
A Moment's Portal

" Podcast here:
▶️ Click image below to find the full series.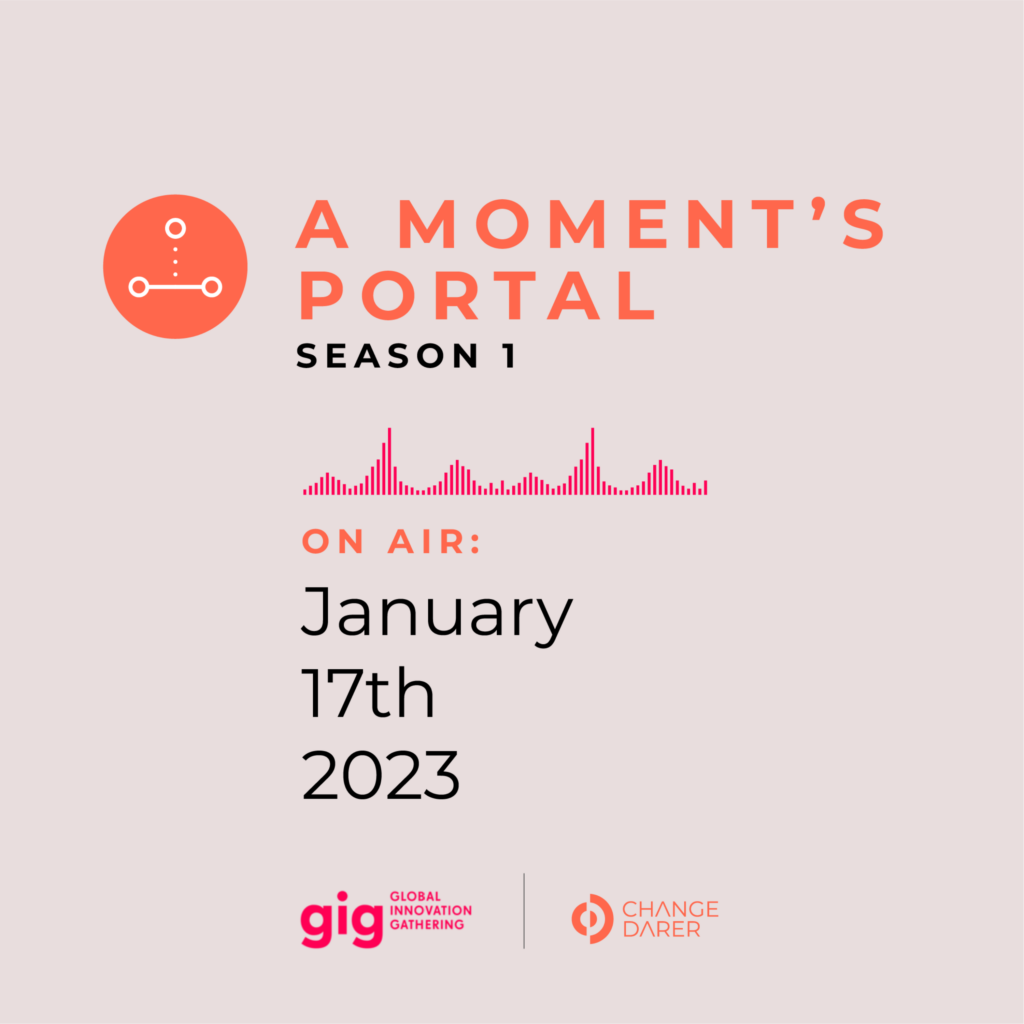 Also, we'd like to thank Change Darer for making this great podcast series possible. 🙌
🌎 Take a Tour Around the
Global South Innovations
🔍 Click on each poster to enlarge.
Feeling inspired and want to have a piece of this exhibition for you? 🤩✨
Delve deeper into this project

here