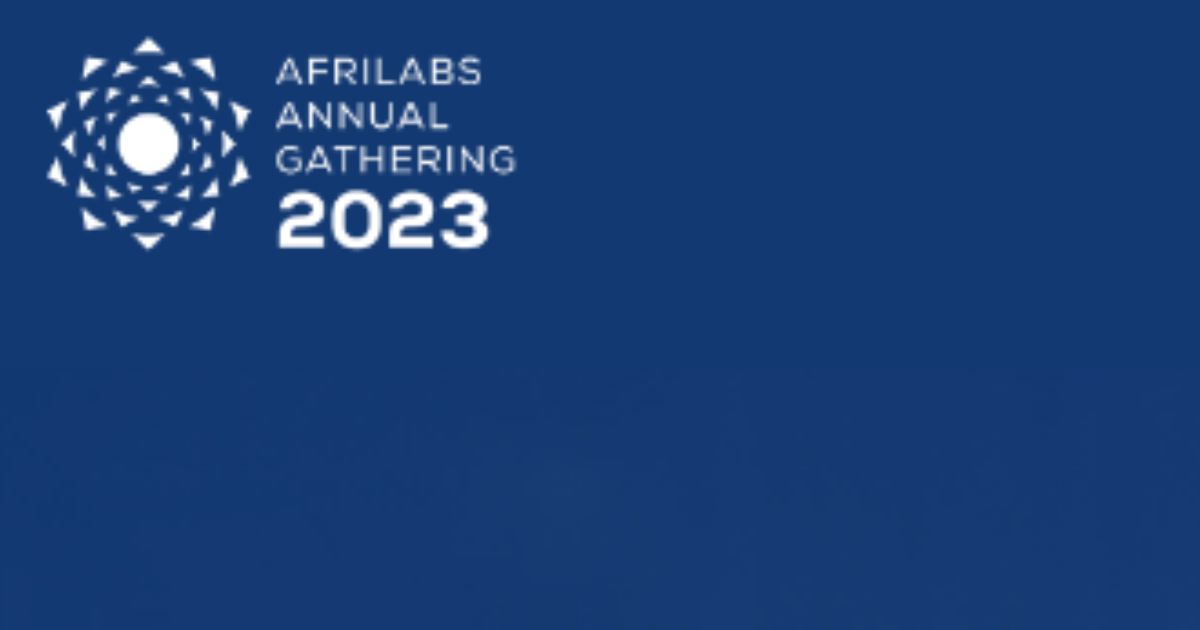 The AfriLabs Annual Gathering is a transformative event in Africa's tech and entrepreneurial ecosystem, uniting visionaries, governments, startups, investors, policymakers, and world-class thought leaders to drive sustainable growth and innovation on the continent.
The one of a kind global event, celebrates African ingenuity offering a world-class platform for collaboration and co-creation of solutions for the diverse socio-economic for challenges across the continent. Emphasizing inclusivity and creativity, the Gathering inspires and showcases multi-faceted innovations to generate a positive global impact.
Through keynote speeches, panel discussions, workshops, and networking, participants nurture new ideas, partnerships and aspirations for sustainable interventions. This catalytic event propels Africa's journey towards a prosperous future, empowering communities, creating jobs, and uplifting lives through the power of technology, collaboration, inter-government relationships, entrepreneurship and policy.
Learn more about the event and AfriLabs here: https://afrilabsgathering.com/