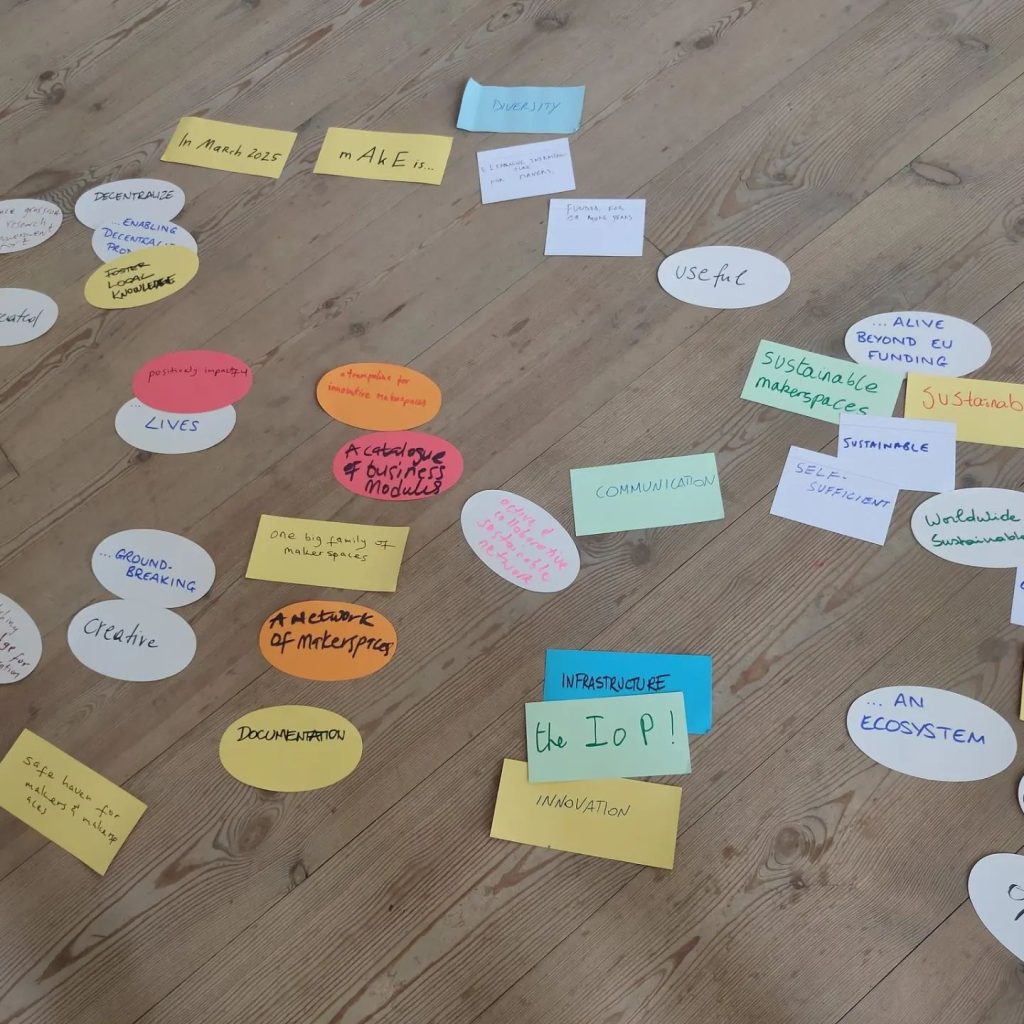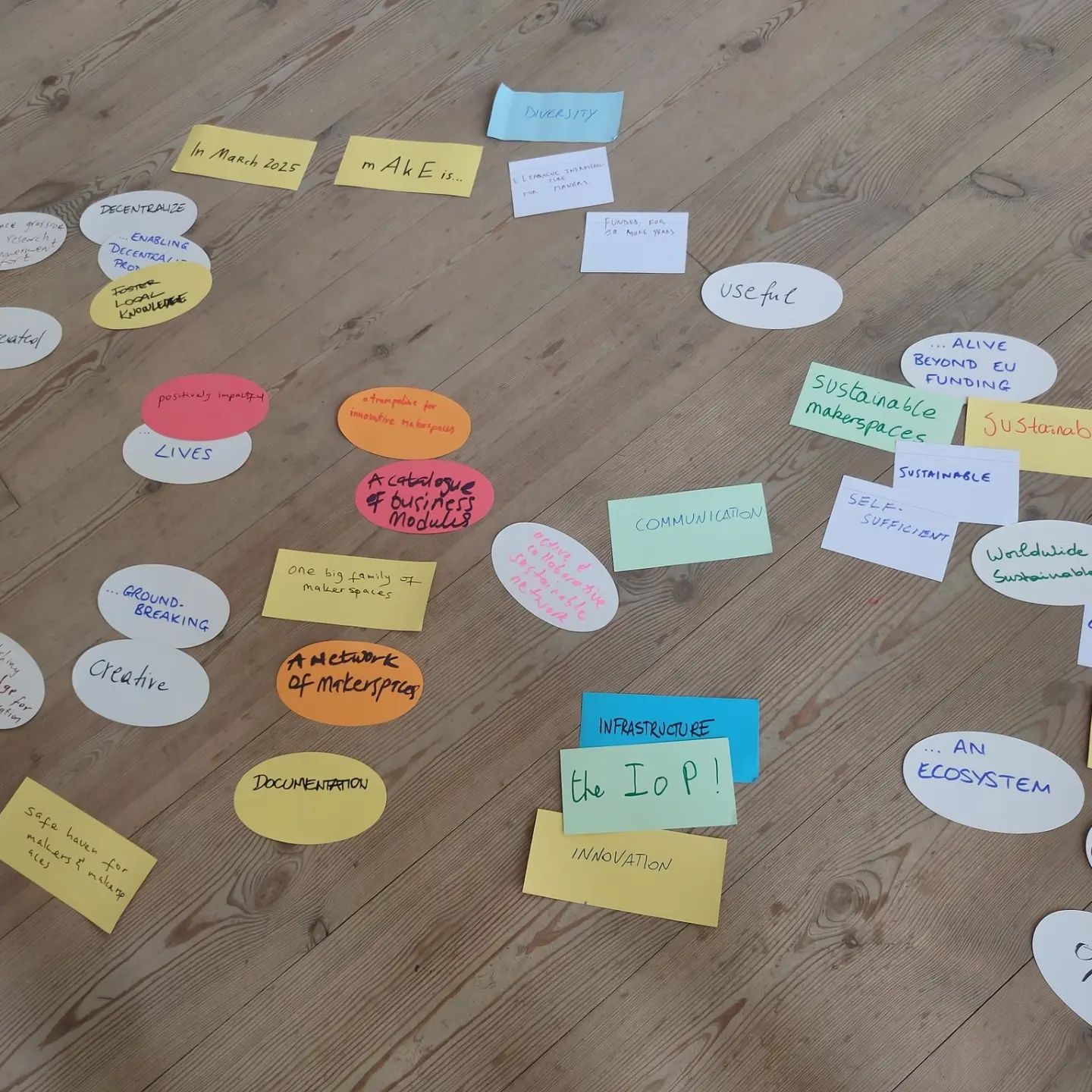 by Kirstin Wiedow
In early June Berlin was packed with activities related to the mAkE project. Partners gathered over a week to engage in the Berlin – Africa Network Day, attend re:publica, spend a weekend networking during the GIG community weekend and finally co-designing mAkE project activities during a two-days consortium meeting.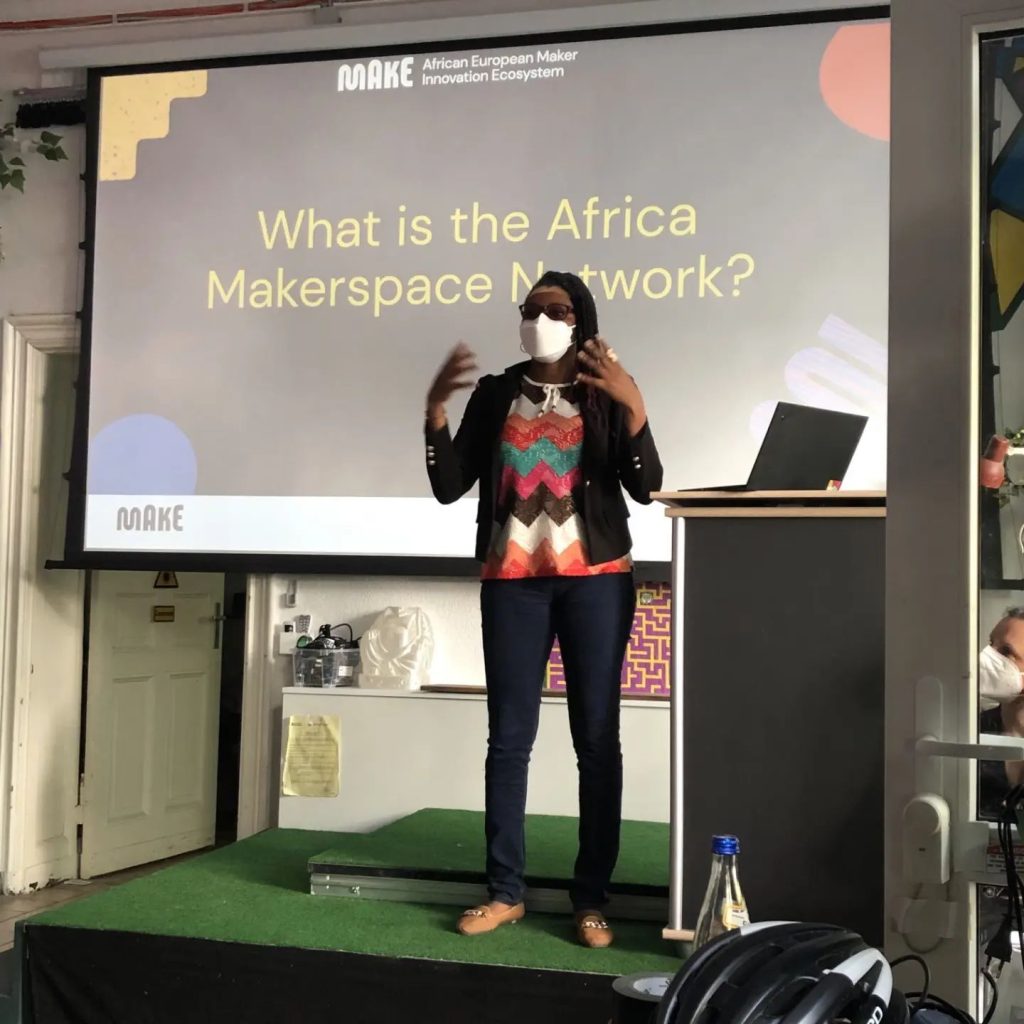 What is mAkE actually and who runs it?
mAkE is an EC-funded project that promotes cooperation and strategic partnerships between digital innovation hubs (DIHs) in Africa and Europe. (Click here to visit the project website) We understand makerspaces as digital innovation hubs that drive digital, local manufacturing and innovation in product design and development, learning, skills building and collaboration beyond software. They are important actors in the local digital innovation ecosystems in both Europe and Africa.
A core aim of the mAkE project is to strengthen an innovation and start-up ecosystem by creating the necessary infrastructure for decentral production and collaboration as well as shared policy frameworks and educational opportunities in these makerspaces. mAkE organises capacity-building activities to equip makerspaces and their attached local SMEs and digital start-ups with the necessary skills to engage in innovation in hardware manufacturing, and will offer incubation, mentoring and matching activities for makers and makerspaces in Africa and Europe.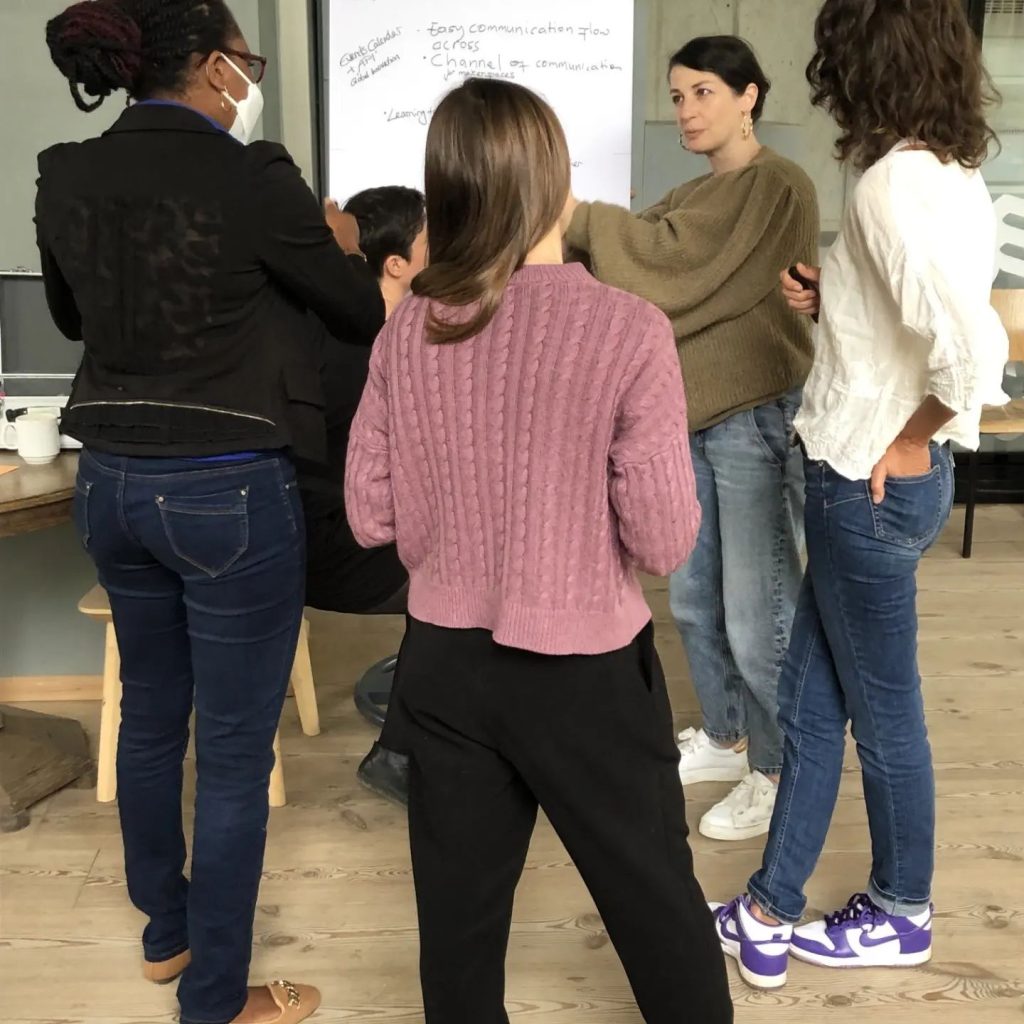 The mAkE consortium is a mix of partners from Africa and Europe, and together we represent a network of networks. Renowned maker, Open Science and Open Hardware communities such as AfricaOSH (AOSH), African Makerspace Network (AMN), Association pour la Promotion de la Science Ouverte en Haiti et en Afrique (APSOHA), Fab City Foundation (FCF), the Internet of Production Alliance, the international research network OpenAir, and the Global Innovation Gathering (GIG) are complemented by two non-profit organisations, GreenTec, promoting investments in African entrepreneurship, and ZSI, a facilitator of participatory processes and promoter of social innovation.
What are we working on?
Core activities of the project are the creation of infrastructures, entrepreneurial support and open business models, educational resources and the expansion of our network. All in view of supporting local smart production.
During the intensive week in Berlin we closely defined and analyzed our stakeholder context, creating future scenarios for makerspaces as local digital innovation hubs and the wider ecosystem we want to support, and discussed necessary open standards to exchange information about machines, skills and contracts. We also reflected on our collaboration ethics, amongst the consortium and with all our contributors and the wider network.
As a next step we will conduct stakeholders interviews and engage a wider set of actors in the co-design of mAkE services and products. Watch out, there will be plenty of opportunities to connect with us and contribute to the mAkE vision.
What's our vision for the future?
In 2025 mAkE is an ecosystem made of sustainable & active, useful & creative, collaborative & open, diverse, connected & decentralised networks for sustainable local smart production.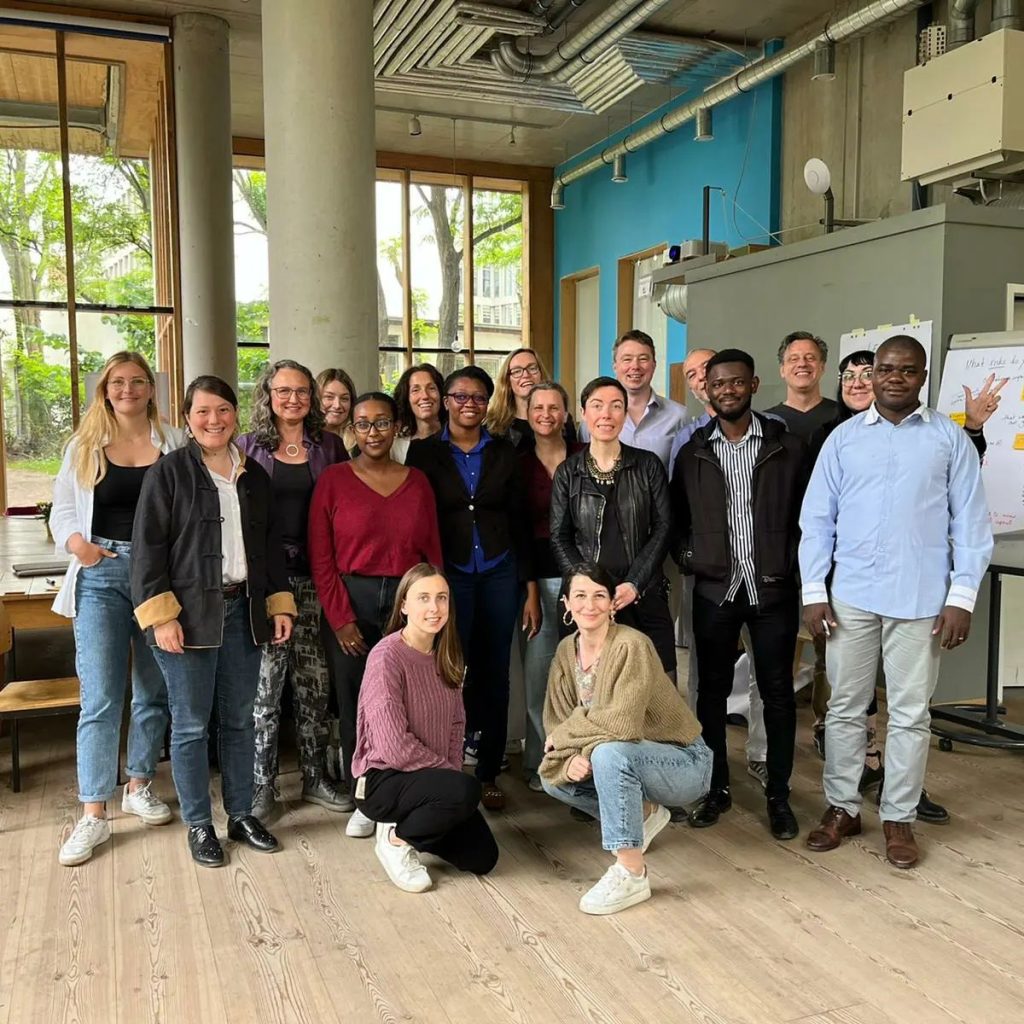 Would you like to explore collaboration with us? Reach out on [email protected]