Transforming healthcare through open-source collaboration and innovation
Careables platform is dedicated to distributing open-source hardware for assistive technologies and healthcare solutions through a do-it-yourself approach. Makers share their design and creation processes, making them accessible to others. This project is funded under Horizon 2020 and has been developed with various partners.
📹 What is Careables? (Spanish version) – ¿Qué és Careables?
📹 What is Careables? (Portuguese version) – O que é Careables?
📹 What is Careables? (Arabic version) – ما هو كربلاء؟
Careables aspires to democratise technology, empower individuals to address their healthcare needs and promote open-source hardware solutions. It is the outcome of collaboration between patients, caregivers, healthcare professionals, and makers to create free and easily accessible healthcare solutions.
In contrast to traditional client-based projects, Careables is open to everyone, including patients, caregivers, and healthcare professionals seeking customised solutions for specific healthcare needs. Depending on the organisers and participants, these projects can originate from various locations. They are being developed in makerspaces, Fab Labs, healthcare facilities, universities, and even online platforms. In these spaces, patients, healthcare experts, and caregivers can collaborate with makers skilled in using digital tools such as 3D printers and laser cutters, essential for creating these solutions.
Careables is a flexible initiative that operates without fixed timeframes, allowing it to start at any time and adapt its duration based on the community's specific needs.
Careables can be many things: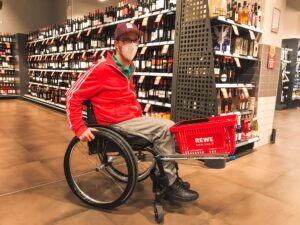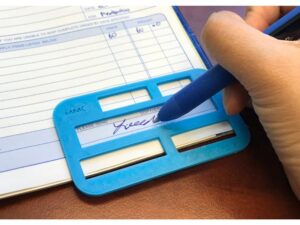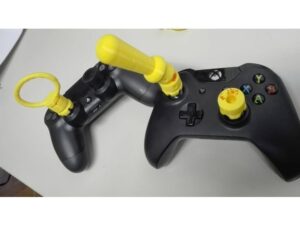 Visit Careables' website to find out more – https://www.careables.org/
Visit Careables' open hardware collection – https://www.welder.app/careables


Careables are brought together by: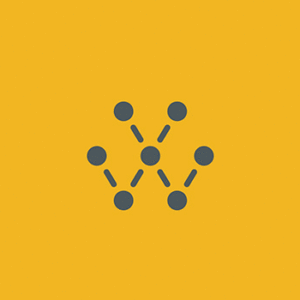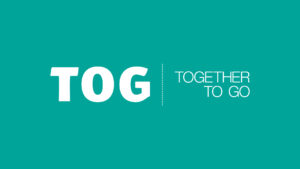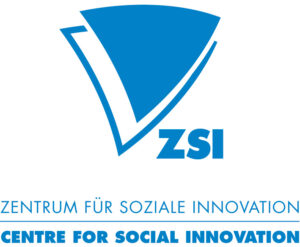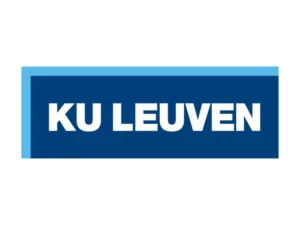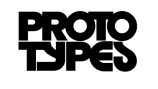 This project has received funding from the European Union's Horizon 2020 research and innovation programme under grant agreement No. 780298.