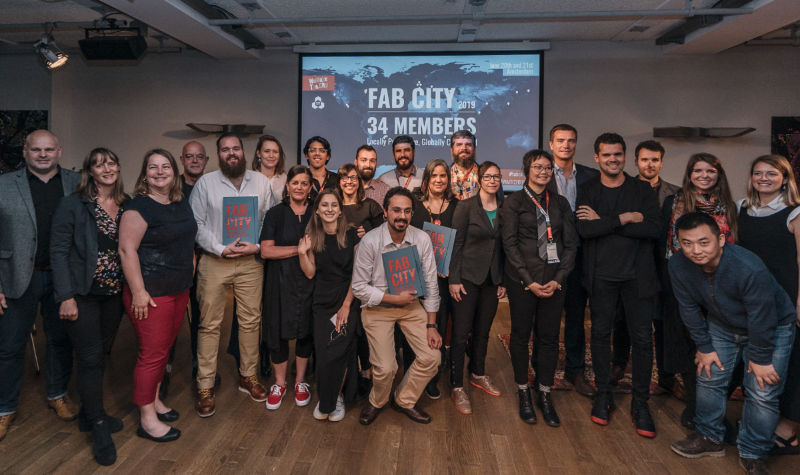 Join a unique event for digital innovation and social impact on the Island of the Gods, Bali.
Bali Fab Fest brings together leading global networks in digital fabrication, green technologies and digital innovation with Bali's local innovation and craft ecosystem to address some of the island's biggest challenges using the power of collaboration, technology, innovation, and digital transformation from October 12-22, 2022.
Fab City Summit is organised by the Fab City Foundation. It will take place at the Jimbaran Hub and other locations connected with green innovation initiatives across the island.
12 October 2022
@
8:00 am
–
22 October 2022
@
5:00 pm