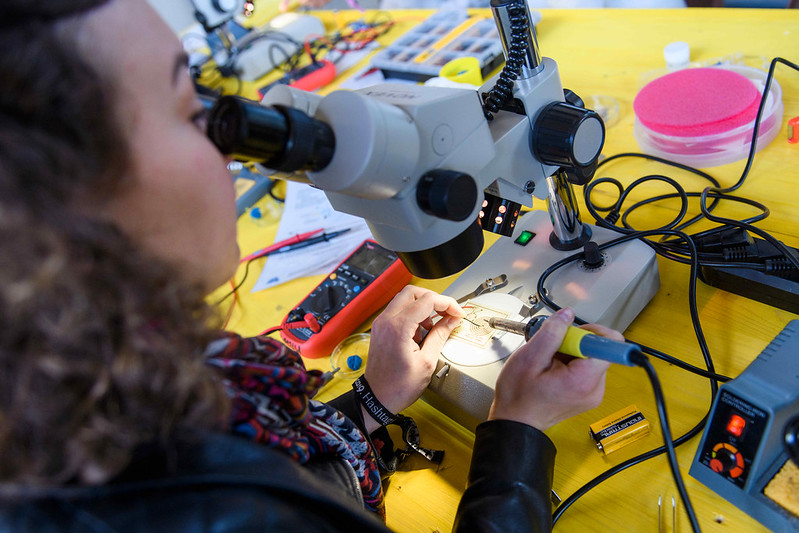 The mentoring programme is open until the 31st of May. The program is open to innovators working in these 3 areas of innovation:
– Open Science Hardware
– Social Innovations
– Environmental Sustainability
Click here for more details and to apply and /or share with someone who should apply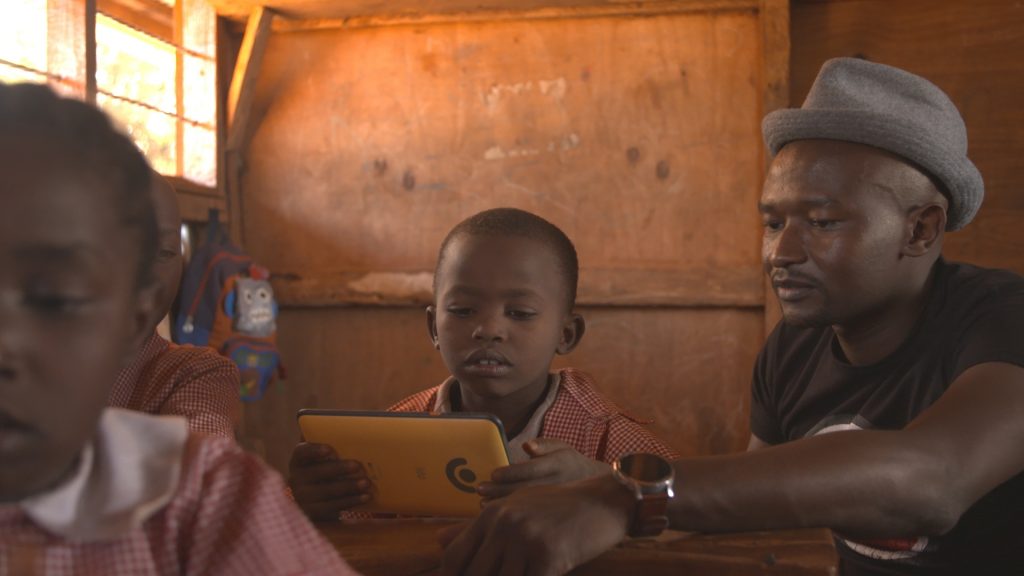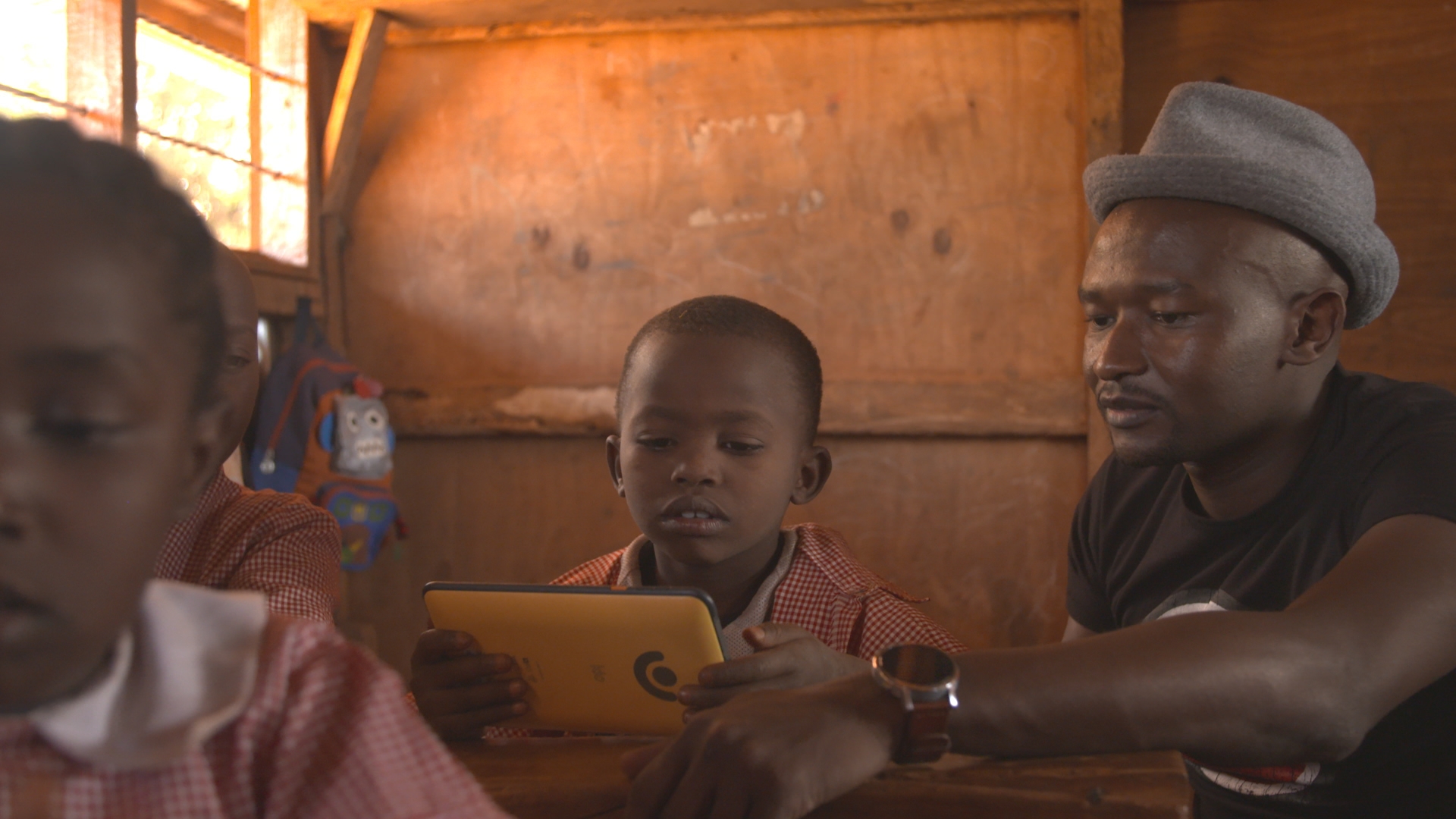 A pioneering data model has been launched that will enable a consistent way of documenting and sharing information about manufacturing capabilities. "Open Know-Where" will make it easier for anyone to know where they might be able to make anything, by providing a mechanism for the discovery and exchanges of the location of manufacturing capabilities. It […]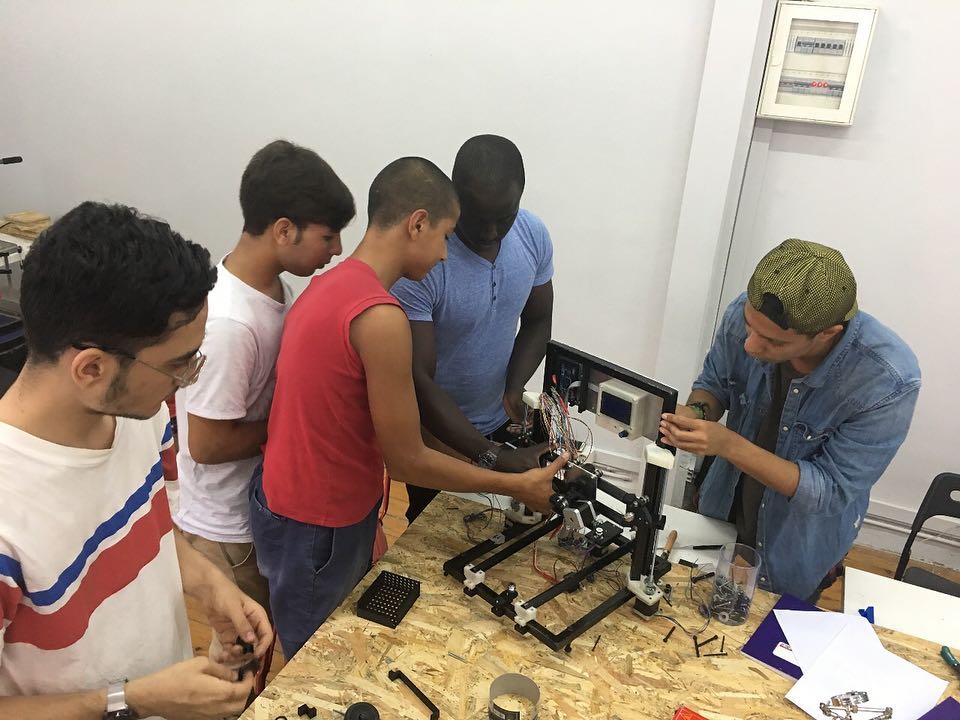 For the past few weeks our [AB3D Kenya] team was in Athens, Greece working with MIT's d-lab and a local NGO Faros as we trained unaccompanied refugee minors to build their capacity through teaching them relevant hands-on and digital skills.