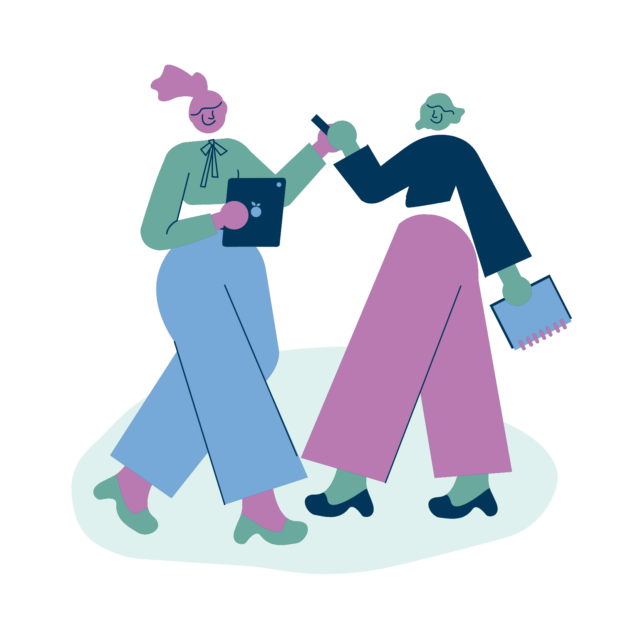 Are you a women led social enterprise in MENA or Africa? Join the HerMeNow Accelerator program to grow your social enterprise and increase your impact.
Designed for women-led social enterprises focusing on building impactful solutions in culture, mindset, and education, this 5 month program is almost entirely remote and online and so accessible to companies across MENA + Africa (including Armenia). The Accelerator will support 10 women-led social enterprises.
The accelerator is hosted by Bloom, an organization co-founded by 2 of our members, Bilal Ghalib and David Munir Nabti, that helps entrepreneurs grow and build skills for thriving people, communities and planet, in collaboration with the Stardust Concept ESG and Impact Division.
Eligibility
Social Enterprises that are past the product/market fit stage and that:
Already generate revenues or have considerable user and/or product traction
Are planning to expand their teams
Are economically viable in the long term
Are responsible, inclusive, and social enterprises
Are based in MENA + Africa (including Armenia)
Selected Teams Get:
Funding to support an essential aspect of the business could improve growth and sustainability.
Each enterprise will get a 2,000$ grant to support the enterprise's needs and potential impact.
Training, mentorship, and other support during the three-month accelerator program.
Lifetime access to Bloom's resources and HerMeNow's network of entrepreneurs, including mentors, investors, alumni, and staff
Demo day exposure and other investor connections
Click here for more details and to apply to the program. Deadline is 16th August 2022
Wanna participate as a mentor? Go here
Wanna support the program by being a partner? Go here